BMW Headquarters: Corporate Office Phone Number, Email, Address, CEO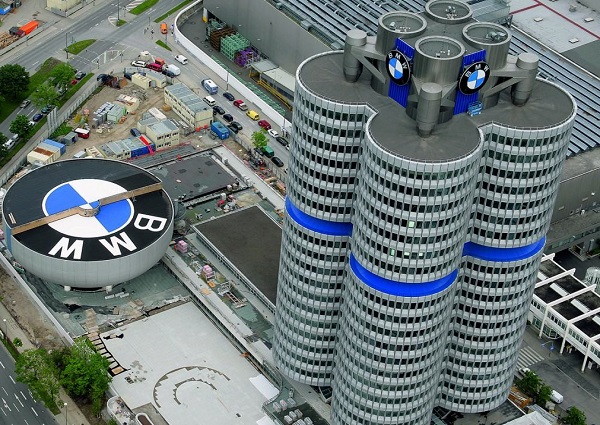 BMW Headquarters: Corporate Office Phone Number, Email, Address, CEO.
BMW, a renowned luxury automobile manufacturer, has made a mark in the automotive industry with its premium vehicles and commitment to innovation. As a German multinational company, BMW has established its headquarters in Munich, Germany. In this article, we will delve into BMW's headquarters, its global address, international office locations, corporate contact details, customer service information, and key figures within the company.
About the BMW Headquarters.
The BMW Headquarters serves as the central hub for the company's operations, strategic planning, and decision-making. It represents BMW's commitment to excellence, innovation, and its position as a leading luxury automobile manufacturer.
BMW Headquarters Address:
The global headquarters of BMW is located in Munich, Germany.
The address is as follows:
BMW AG, Petuelring 130,
80788 Munich
Germany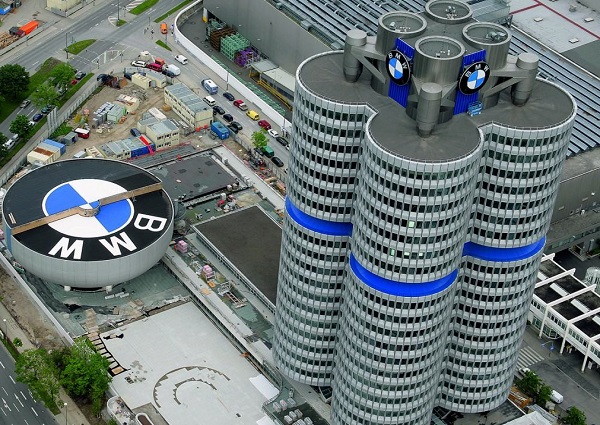 .
BMW Headquarters International Addresses:
BMW has a strong global presence with numerous international office locations. Here are some key BMW headquarters around the world:
BMW Headquarters of North America: 300 Chestnut Ridge Road, Woodcliff Lake, NJ 07677, United States.
BMW Headquarters of Group UK: Summit ONE, Summit Avenue, Farnborough, Hampshire, GU14 0FB, United Kingdom.
BMW Headquarters in China: No. 83, Section 3, Xinyi Road, Taipei City, 110, Taiwan.
Please note that these addresses are subject to change, and it's advisable to verify them through official channels.
BMW Corporate Office Phone Number:
To contact BMW's corporate office, you can dial their general phone number: +49 89 382-0.
Contacting BMW Customer Service:
BMW provides various channels to assist customers with inquiries, support, and feedback.
You can visit the official BMW Help website in the US and explore the customer service options available for your region. The website typically offers support resources, frequently asked questions (FAQs), and contact information specific to your country or area.
The Germany Help Center page can be found here.
BMW Customer Service Phone Number and Email Address:
For specific customer service inquiries, it is recommended to visit the official BMW website and explore the customer service section. The website provides contact information, including phone numbers and email addresses, that may vary depending on your location.
The BMW US customer service phone number is: 1-800-831-1117.
The BMW Germany customer service phone number is: +49 893 825 5455 or +49 89 1250-16000.
BMW's CEO:
As of my knowledge cutoff in September 2021, Oliver Zipse served as the CEO of BMW. Oliver Zipse has been instrumental in guiding BMW's strategic direction, emphasizing sustainable mobility, and driving technological advancements within the automotive industry.
BMW's Board of Directors:
The Board of Directors of BMW is responsible for overseeing the company's governance, strategy, and decision-making. The composition of the board may change over time, but it typically consists of experienced professionals from various fields. Notable members included Norbert Reithofer (Chairman of the Supervisory Board), and Oliver Zipse, CEO,  and other distinguished individuals with expertise in business, finance, and the automotive industry.
BMW Complaints.
Please share your BMW complaint, review or comment in the comment section below. For help with writing a complaint, please visit our Homepage.