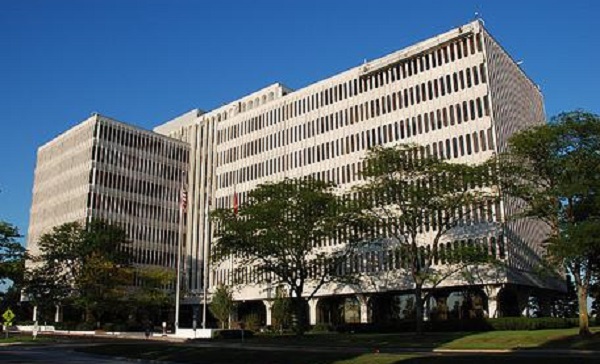 McDonalds Headquarters and Corporate Office.
Find out how to contact the McDonald's Corporate Office here.
See the McDonald's Headquarters address, phone numbers and email contacts.
McDonalds Headquarters.
The Mcdonald's is the hamburger fast food restaurant chain in the world with more than 36000 restaurants in 119 different countries. The McDonalds Headquarters is located in Oak Brook, Illinois, USA.
Mcdonalds Corporate Office Address.
If you want to send mail to the McDonalds Corporate Office, then correspondence must be addressed to:
McDonald's Corporation
2111 McDonald's Dr
Oak Brook, IL 60523
USA
McDonald's Corporate Office Phone Number:
The main phone number for McDonald' Headquarters is:
1-844-534-7211
The Customer Service Toll-Free phone number is: 1-800-244-6227
Fax: (630) 623-3994
The line is open 7 days a week from 7:00 a.m. to 7:00 p.m. CST
The corporate website is located at Corporate.McDonalds.com.
The McDonalds Investors Relations phone numbers are:
1-800-621-7825 (U.S.A., U.S. Territories & Canada)
1-312-360-5129 (International)
1-630-623-3424 (Institutional Investors)
McDonalds Corporate Office Email.
For restaurant feedbank and general inquiries, please use the McDonalds Feedback Form.
The email for McDonalds Board of Directors is: bod@us.mcd.com.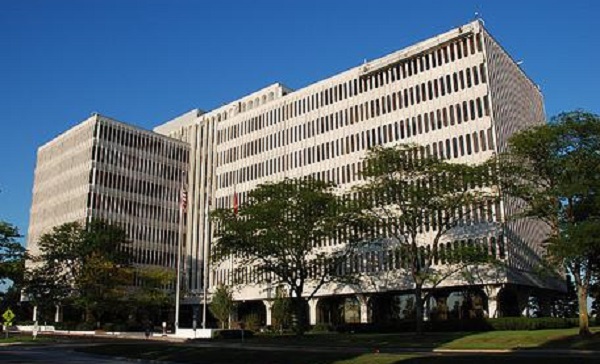 McDonalds Jobs.
If you are looking for a career at McDonald's corporate office or at an outlet, then visit McDonald's LinkedIn page or the McDonalds Career Page.
On the Careers page, you can choose either 'Restaurants Jobs' or 'Corporate Jobs'.
McDonalds Resources.
McDonalds Investors Relations Contact
Please share your McDonald's experiences, complaints or praise, in the comment section.