Baidu Headquarters: Corporate Office Phone Number, Email, Address, CEO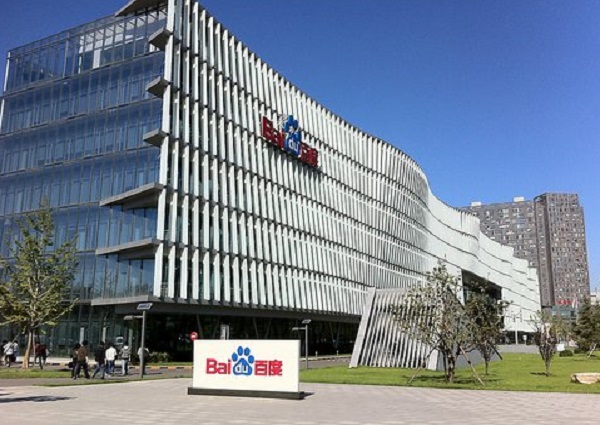 Baidu Headquarters: Corporate Office Phone Number, Email, Address, CEO.
Baidu, often referred to as the "Google of China," is one of the leading technology companies in the world. The Baidu headquartersis  based in Beijing, China, but Baidu has established a prominent presence both domestically and internationally. Below you can find information about Baidu's worldwide headquarters address, international office locations, corporate contact details, customer service information, and key figures within the company.
What is Baidu?
Baidu is a Chinese multinational technology company specializing in internet-related services and products. Founded in 2000 by Robin Li and Eric Xu, Baidu initially focused on search engine technology. Over the years, it has expanded its offerings to include artificial intelligence, autonomous driving, cloud computing, and other innovative solutions.
Baidu Worldwide Headquarters Address:
Baidu's global headquarters, known as Baidu Campus, is located in Beijing, China. The address is: Baidu Campus, No. 10 Shangdi 10th Street, Haidian District, Beijing, China.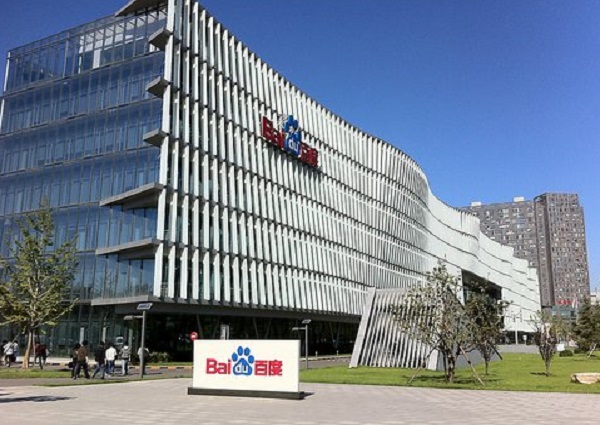 Baidu Headquarters International Addresses:
Baidu has established a presence in various countries to support its global operations.
Here are some of Baidu's international office locations:
Baidu Headquarters USA: 1195 Bordeaux Drive, Sunnyvale, CA 94089, United States.
Baidu Headquarters Japan: 27th Floor, Ebisu Prime Square Tower, 1-1-39 Hiroo, Shibuya-ku, Tokyo 150-0012, Japan.
Baidu Headquarters Brazil: Rua Surubim, 373, 12th floor, CEP: 04571-050, São Paulo, Brazil.
Please note that these addresses are subject to change, and it's always best to verify them through official channels.
Baidu Corporate Office Phone Number:
To contact Baidu's corporate office, you can reach out to their general phone number: +86-10-5992-8888.
Contacting Baidu Customer Service:
For customer service inquiries, Baidu provides several channels for assistance. The best way to contact Baidu's customer service is by visiting their official website or accessing the Baidu Help Center, where you can find comprehensive support resources and FAQs.
Baidu Customer Service Phone Number and Email Address:
Baidu does not publicly disclose a specific customer service phone number or email address. However, you can try visiting their official website or Help Center to explore available support options for your specific needs.
Baidu's CEO:
Robin Li, one of the co-founders, has been serving as the CEO of Baidu since its inception. He has played a pivotal role in shaping the company's vision and driving its growth with a focus on technology innovation.
Baidu's Board of Directors:
The members of Baidu's Board of Directors include key individuals who contribute to the company's strategic decision-making and corporate governance.
Some prominent members of Baidu's Board of Directors were Robin Li, Melissa Ma Dongmin, James Ding, Yuanqing Yang, and Qi Lu.
Baidu Complaints.
Leave a Baidu complaint, review or comment in the comment section below. For tips on writing the perfect complaint, please see our Homepage.