Google Headquarters (Googleplex)
Google Headquarters and Corporate Office.
View all Google Headquarters contact information here, including the corporate mail address, headquarters phone numbers and email addresses.
Google is an American technology company that spezializes in internet search related services. Most of Google's profits comes from AdWords, the online advertising service. Google was founded by Larry Page and Sergey Brin on September 4, 1998. In 2004, Google moved to their new headquarters in Mountain View, California, also known as the 'Googleplex'.
In 2015, Google reorganized their interests as a holding company, named Alphabet Inc., with Google as its leading subsidiary. Google will continue as the main company for Alphabet's Internet interests.  Sundar Pichai became the new CEO of Google.
Google Headquarters Address.
Though Google operates offices in many international locations, the main Google headquarters is located in Mountain View, California.
The Google "Googleplex" corporate office address is:
Google Inc.
1600 Amphitheatre Pkwy.
Mountain View, CA 94043
USA
Google Headquarters Phone Number.
The phone number for Google's corporate office in the USA is: 1-650-253-0000.
The headquarters Fax number is: 1-650-253-0001.
Google's operating hours are from 8 AM to 5 PM PT
The phone numbers for other select international offices are:
United Kingdom +44 (0)20-7031-3000
India +91-80-67218000
Mexico +52 55-5342-8400
Canada +1 514-670-8700
Germany +49 30 303986300
Russia +7-495-644-1400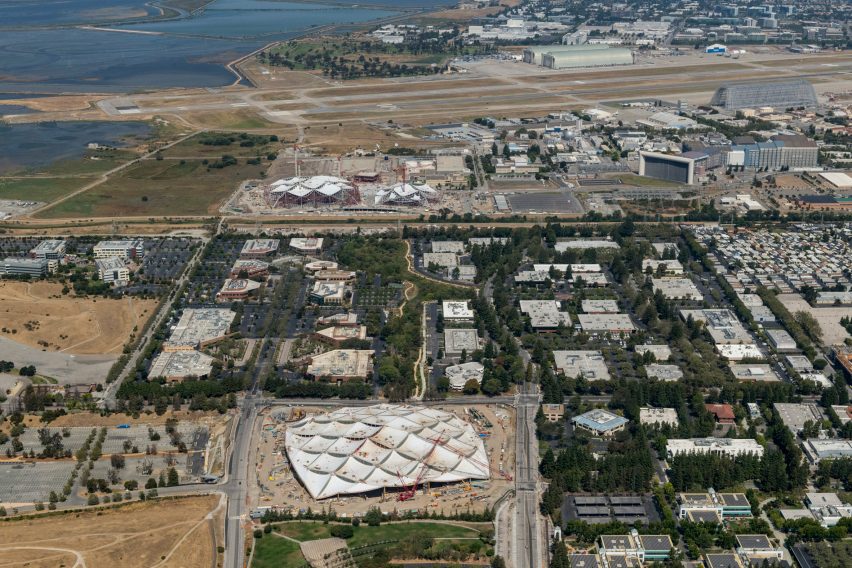 Google Headquarters Email and GooglePlus.
Though we have found no corporate email address for the Google Headquarters, you can find all Googl's key leaders and members of the board on GooglePlus. For example, Larry Page's GooglePlus page is here, and Sundar Pichai, the Google CEO is here.
For email and chat support, please navigate to Google Support, choose your service, click 'Contact Us' and choose 'Request a Call' , 'Chat' or 'Email'.
The Google Alphabet Investor relations email address is: investor-relations@abc.xyz
Google Headquarters Jobs.
If you are interested in getting a job at the Google corporate office headquarters, or at Google in general, then have look at the company's LinkedIn profile.
You can also browse current Google Jobs by US location here.
Google Inc. Executive Team.
The Google Executive team consists of:
Larry Page – Co-founder  of Google
Sundar Pichai – CEO
Sergey Brin – Co-founder of Google
Nikesh Arora – Chief Business Officer and Senior Vice President
David Drummond – Chief Legal Officer and Senior Vice President
Patrick Pichette – Chief Financial Officer and Senior Vice President
Alan Eustace
Eric Schmidt
Salar Kamangar
Sridhar Ramaswamy
Susan Wojcicki
Urs Holzle
Vic Gundotra
Google Brands and Trademarks.
Google owns a variety of brand names, including:
YouTube
Google Play
Adwords
Gmail
Google Drive
Google Chrome
Nexus
Motorola Mobility
PlinkArt
PyraLabs
Blogger.com
Android
Waze
Picasa
Google Resources.
Please share you experiences with contacting the Google Corporate Headquarters, in the comment section.