Netflix Headquarters and Corporate Office.
See the Netflix Corporate Office phone number, address, email and social media contacts, and learn how to file a complaint with Netflix.
Scroll down to find Netflix's all corporate office contacts, information about the company's executive team, the Netflix careers page, and other useful resources.
About Netflix.
Entertainment multinational Netflix was founded in California in 1997. Initially, the company's service offer focused on pay-per-rent DVDs and DVD by mail services. In 2007, ten years after its foundation, Netflix began to offer online streaming and video on demand. In 2013, the company began to develop in-house film and TV series productions with great success.
Netflix underwent a major expansion in 2015, and by 2016 it was available in every country except for China, Syria, North Korea, and Crimea. Data from October 2016 reveal that the company has approximately 3,500 employees and more than 86 million subscribers.
Netflix Corporate Office Contacts.
You can contact Netflix's headquarters in California by phone, fax, and written mail. Please see below for more details.
Netflix Headquarters Phone Number.
+1-408-540-3700
Netflix Headquarters Fax Number.
+1-408-540-3737
Phone Line Hours are from Monday through Friday, from 9 a.m. to 5 p.m. (Pacific Standard Time).
Netflix Headquarters Address.
Netflix Corporate Office
100 Winchester Cir
Los Gatos, California, 95032.
USA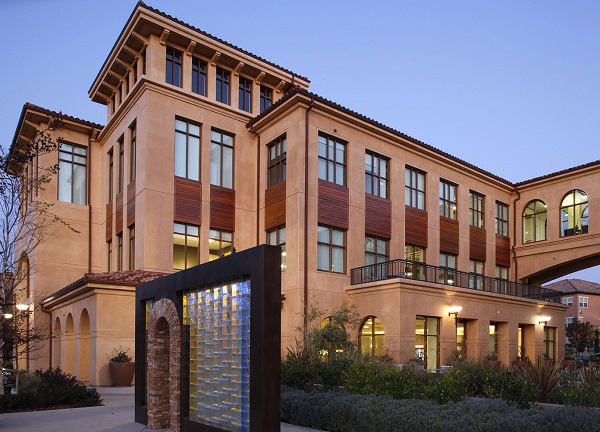 Netflix Executive Team.
This is the full Netflix Executive Team and Board of Directors.
Reed Hastings, CEO and Founder
Kelly Bennett, Chief Marketing Officer
David Wells, Chief Financial Officer
Jonathan Friedland, Chief Communications Officer
Tawni Cranz, Chief Talent Officer
David Hyman, General Counsel
Neil Hunt, Chief Product Officer
Greg Peters, International Development Officer
Ted Sarandos, Chief Content Officer
Netflix Board of Directors:
Reed Hastings
Richard Barton
Timothy Haley
A. George Battle
Jay Hoag
Ann Mather
Leslie Kilgore
Anne Sweeney
Brad Smith
Netflix Careers and Jobs.
If you are interested in working for Netflix, you can visit their Careers site on this page. The Careers page allows you to search jobs by location, job title, and category.
The company also keeps a list of updated job openings on LinkedIn. Visit this page for more details.
How to complain to Netflix.
Contact details vary depending on which country customers are located. In the United States, Customer Service is available from this page.
Customers with complaints related to their account services, problems watching Netflix, or connection issues can also get online help using the Live Chat features available from the Help Page mentioned above. Alternatively, if you are based in the US, call 1-866-579-7172 to be directed to the Customer Support team.
Other Netflix Resources.
Here is a list of additional resources related to Netflix, which includes ways to contact or follow the company on social media, media and investor relations information, etc.
Please share your tips, experiences or Netflix complaints in the comment section below.