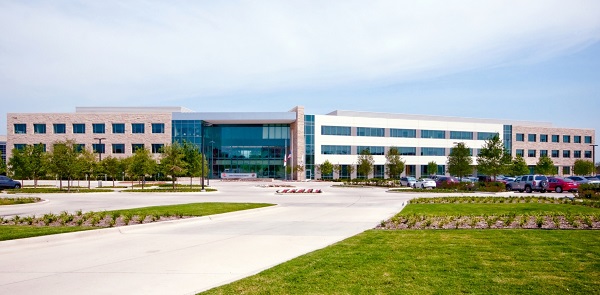 Pizza Hut Headquarters and Corporate Office.
See all Pizza Hut Headquarters information here, including corporate and customer service phone numbers, corporate addresses and a list of the the executive board. Learn how and where to complain about Pizza Hut's products or services.
About Pizza Hut Headquarters.
Pizza Hut is the worlds largest pizza restaurant chain and is owned by Yum! Brands. The corporate headquarters of Pizza Hut is therefore that of Yum! brands, so you need to contact the Yum! brands Headquarters in order to formally contact the company.
Pizza Hut Corporate Office and Headquarters.
The Pizza Hut headquarters (Yum! Brands) is located in Louisville, Kentucky.
Pizza Hut Headquarter Address:
Pizza Hut Brands corporate office can be reached via mail by writing to:
Yum! Brands attn: Pizza Hut Headquarters 1900 Colonel Sanders Ln, Louisville, KY 40213
Pizza Hut Headquarters Phone Number:
For the Pizza Hut headquarters call 1-502-874-8300.
Pizza Hut Customer Service Phone Number:
1-800-948-8488 or 1-866-364-0825
Call 1-866-664-5696 in Canada.
Pizza Hut Email Contact:
There is no email address available for the corporate office at Yum! Brands. You can contact the Pizza Hut Customer Service via this form or email your feedback to feedback@pizzahut.com.
Pizza Hut Headquarters Website:
See the website for Yum! Brands to see company news and investor relations.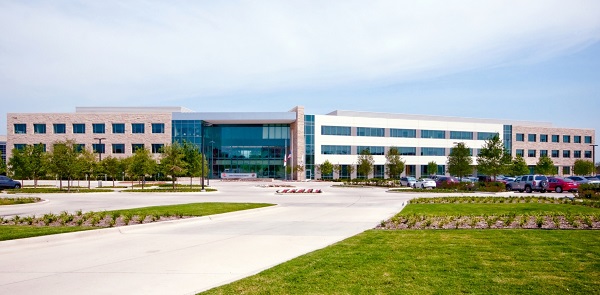 How to Complain to Pizza Hut.
To file a complaint at Pizza Hut, the best way is to use their Feedback Form. Include as many details as you have, including location of restaurant, time and date.They will usually get back to you in two or three days (working days). You'll might get a coupon for your trouble.
You can also call their customer service hotline for free at: 1 (800) 948-8488.
Usually, you can just ask to speak to the manager at the offending restaurant. More often than not, you will receive a replacement pizza.
Alternatively, tweet your problem to @pizzahut or voice your complaint on their official Facebook page.
Pizza Hut Headquarters Executive Team.
These are the key leaders and Board of Directors at Yum! Brands. Scott Bergren is the CEO of Pizza Hut.
Senior Officers
David Novak – CEO
Sam Su – Vice President
Scott Bergren – Pizza Hut CEO
Jonathan Blum – Senior Vice President
Anne Byerlein – Chief People Officer
Christian Campbell – Senior Vice President
Niren Chaudhary – President, India Restaurants
Greg Creed – Taco Bell CEO
Roger Eaton – Kentucky Fried Chicken President
Larry Gathof – Vice President
Patrick Grismer – CFO
Mickey Pant – Kentucky Fried Chicken CEO
David Russell – Vice President
Board of Directors
David Novak
Sam Su
Michael Cavanagh
David Dorman
Massimo Ferragamo
Mirian Graddick-Weir
Bonnie Hill
Jonathan Linen
Thomas Nelson
Thomas Ryan
Robert Walter
Pizza Hut and Yum Brands.
Yum! Brands own the following companies and brands:
Kentucky Fried Chicken.
Taco Bell.
Pizza Hut.
Pizza Hut Resources.
Feel free to share your Pizza Hut experiences in the comment section.