Subway Headquarters.
All current information about Subway IP Inc., the fast-food franchise based in Milford, Connecticut. See Subway's corporate contact details and links to various Subway departments, among other useful resources.
We have also added a guide on how to submit complaints or questions to the Subway customer service department.
About Subway.
The fast-food franchise chain Subway is headquartered in Connecticut, where it was founded in August 1965 by Fred DeLuca. The first Pete's Subway restaurant opened in Bridgeport, and growth was rather slow until the owners adopted a franchise business model.
By the mid / late 1980s, there were over 1,000 Subway stores across the United States, and international franchising began at around the same time.
In 2017, Subway had more than 44,000 stores and franchises worldwide, with over 26,000 of those being in the USA alone. Subway also has a strong presence in UK, Brazil, Canada, Mexico, and Australia, where it has thousands of restaurants.
The company was recently named one of the world's most valuable brands by Forbes and is considered the world's largest restaurant operator.
Currently, Subway's product offer includes salads, bakery and breakfast items, and wraps, in addition to their trademark submarine sandwiches.
Subway Corporate Office Contacts.
You can get in touch with Subway's corporate headquarters in Connecticut by phone, fax, or mail using the contact details listed here:
Subway Headquarters Phone Number.
+1-203-877-4281 or 1-800-888-4848
Subway Headquarters Switchboard Hours.
Monday through Friday, 9 a.m. to 5 p.m. (Eastern Time Zone)
Subway Headquarters Fax Number.
+1-203-876-6674
Subway World Headquarters Address.
325 Sub Way, Milford,
Connecticut, 06461-3059
USA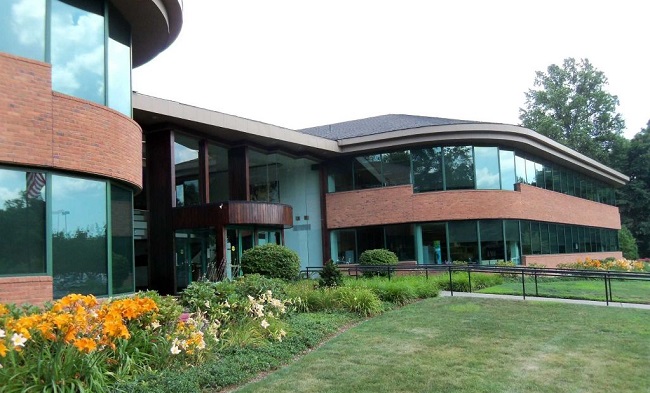 Subway Executive Team.
List of key leaders at Subway.
Suzanne Greco, President and CEO
Joe Chaves, Director of Operations
Don Fertman, Director of Development and Director of Franchise Sales
Christopher Carroll, Senior Vice President of Marketing
Joseph V. Tripodi, Chief Marketing Officer
Peter Buck, PhD, Co-Founder
Subway (Doctor's Associates) Board of Directors:
Suzanne Greco
Lewis Finch III
Subway Careers and Jobs.
Subway currently employs over 400,000 people worldwide. If you want to join the Subway team, visit the company's general Careers page, where you can browse and apply to restaurants jobs. If you are interested in corporate vacancies at Subway headquarters, visit this page, which allows you to create a profile, edit applications, and track their progress.
A more comprehensive description of regional jobs is available here (US-based jobs only). Lastly, you can view job vacancies at Subway's LinkedIn.
How to complain to Subway.
To reach Subway's U.S. Guest Relations department, call 1-800-888-4848.
In the United Kingdom, the Head Office can be reached on (+44) 0844-826-8484.
A restaurant feedback form is available here and can be used to report unsatisfactory experiences.
An alternative way of getting in touch with the Customer Service department at Subway is to message them on Twitter. Tweet at their Twitter handle @SubwayListens). The team is available seven days a week from 9 a.m. to 5p.m., Eastern Standard Time.
If you have your Subway receipt handy, and you have 2 minutes to spare, you can also take Subway's customer survey here. The company will award you with a free cookie for your time.
Other Subway Resources.
Use the resources listed below to find more information and contact details for Subway sand its different departments and services.
Please share your experiences, praise or complaints about Subway, in the comment section.