Under Armour Headquarters
Under Armour Corporate Office Headquarters.
Here you will find detailed information about sports retailer Under Armour, including corporate office contacts, social media links, and the various ways of reaching their Customer Service department and Human resources.
About Under Armour.
Under Armour is one of the world's leading retailers of sportswear, footwear, sports equipment, and casual clothing. The company was established in 1996 and has offices in various US states, Canada, Latin America, Europe, and the Asia-Pacific region.
The company's success is partly due to its ability to develop technical materials that meet the needs of professional athletes. Under Armour is / has been the official supplier of baseball, football, and soccer teams in the US and abroad.
Under Armour Corporate Office Contacts.
You can contact Under Armour's corporate office by postal mail, fax, or by phone.
Under Armour Headquarters Phone Number.
+1-410-454-6428
Under Armour Headquarters Switchboard Hours.
Monday – Friday 9 a.m. to 10 p.m. / Saturdays 9 a.m. to 6 p.m. (Eastern Standard Time)
Under Armour Headquarters Fax Number.
+1-410-454-6535
Under Armour Global Headquarters Address.
Under Armour Headquarters
1020 Hull Street,
Baltimore, MD, 21230
USA
As of 2017, the new Under Armour headquarters complex address will be:
Under Armour Headquarters
2601 Port Covington Dr,
Baltimore, MD, 21230.
USA
The new headquarters campus' phone number will be +1-410-468-2512.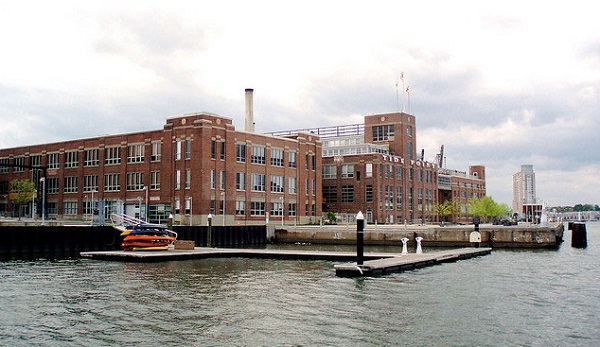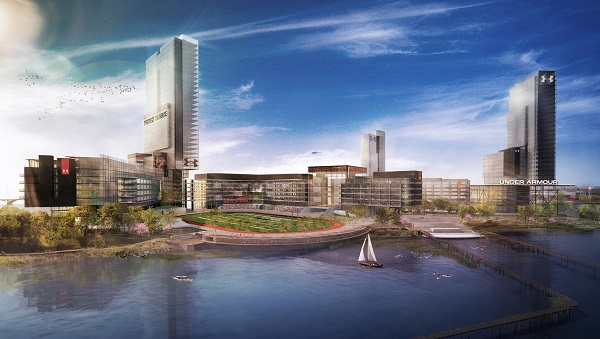 To contact Under Armour's Board of Directors, send a letter to the Corporate Secretary at Under Armour, Inc., 1020 Hull Street., 3rd Floor, Baltimore, MD, 21230-2080, or use this email form.
Under Armour Executive Team.
The is th complete list of key leaders at Under Armour.
Kevin A. Plank, CEO
Colin Browne, President (Global Sourcing)
Kerry D. Chandler, Chief Human Resources Officer
Paul Fipps, Chief Information Officer & Executive Vice President (Global Operations)
Kip J. Fulks, Chief Product Officer
Jason LaRose, President for North America
Michael Lee, Chief Digital Officer
Karl-Heinz Maurath, Chief Revenue Officer
Lawrence Molloy, Chief Financial Officer
Under Armour Board of Directors:
Kevin A. Plank, Chairman of the Board
Byron K. Adams, Jr.
George W. Bodenheimer
Douglas E. Coltharp
Anthony W. Deering
Karen W. Katz
A. B. Krongard
William R> McDermott
Eric T. Olson
Harvey L. Sanders
Under Armour Careers and Jobs.
Under Armour's careers website lists opportunities in corporate operations, retail, distribution, and other areas both in the US and in the company's global locations.
You can also view job opportunities on Under Armour's LinkedIn and Facebook pages.
How to complain to Under Armour.
The fastest way of contacting Under Armour's Customer Service team is by calling 1-888-727-6687. Lines are open between 9 a.m. and 11 p.m. on weekdays, between 10 a.m. and 7 p.m. on Saturdays, and between 11 a.m. and 8 p.m. on Sundays.
The Customer Service Department's fax number is +1-410-454-6535, and written mail can be sent to 1020 Hull Street, Suite 300, Baltimore, MD 21230.
There's a Twitter account where customer service reps can help with complaints, mainly between 6 a.m. and 8 p.m.
Live chat assistance is provided here, where support is available between 9 a.m. and 10:50 p.m. on weekdays, 10 a.m. to 9:30 p.m. on Saturdays, and 11 a.m. to 7:50 p.m. on Sundays. (all times are EST).
Other Under Armour Resources.
Below is a list of useful contact details and resources that can help you get in touch with Under Armour.
Please share your experiences, praise or complaints about Under Armour, in the comment section.